Jussie Smollett's 911 call from night of alleged attack released
Call record between Jussie Smollett's manager and 911 emergency unit on the night of Jussie's reportedly staged attacked has been released.
Continuing investigation in the Jussie Smollett case, the Chicago Police have released the audio from the 911 calls made on the night of the alleged attacked.
In the call, Smollett manager Frank Gatson declined to identify Smolett.
"I just need the police to come by. I work for an artist. I don't really want to say his name," Gatson said to 911. "He states he went to Subway … and two guys —somebody jumped him or something like that. I just want to report it and make sure he's alright."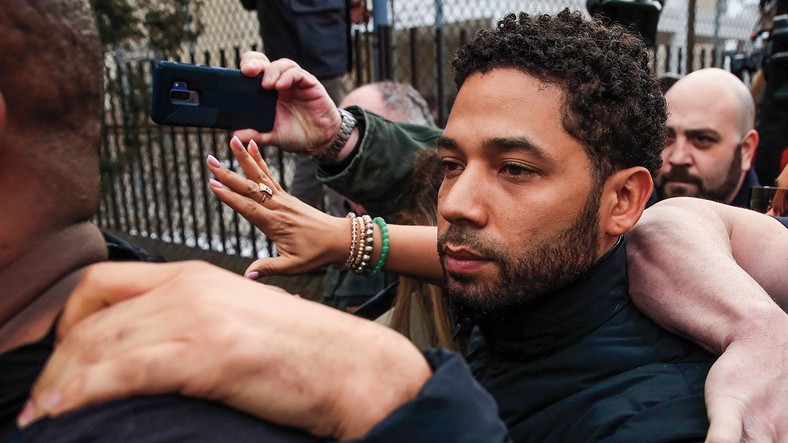 Gatson made two calls, the first coming at 2:22 AM, which would make it 20 minutes after Smollett claimed to have been attacked. He later called back to 911 at 2:38 AM to check on the police arrival time. The manager claimed when asked why Smollett didn't call himself that, "He was cool, he didn't want me to call you guys."
Jussie was arrested for filing a false police report and was hit with 16 counts charge, but had the charges dropped by prosecutors. Chicago is suing Smollett to pay back the estimated $130,000 in overtime costs associated with investigating the case.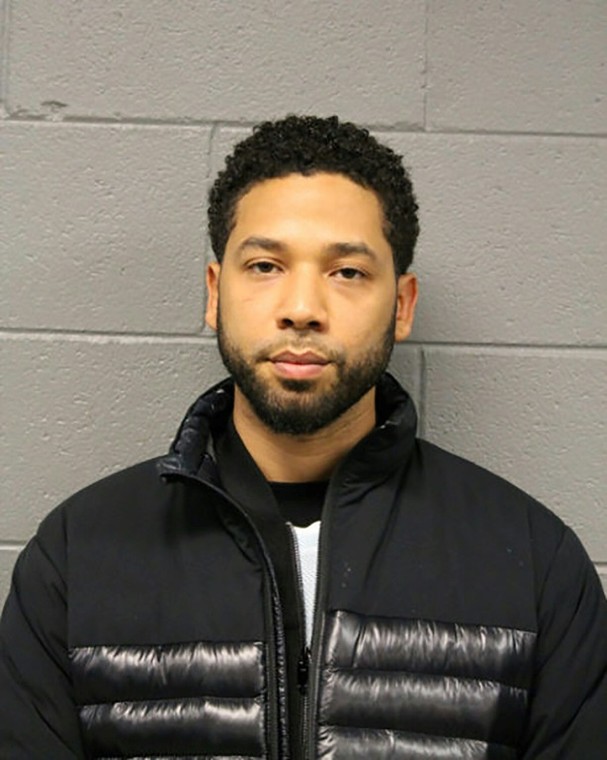 Following speculations that the actor will possibly return to TV series, Empire, Lee Daniels, co-creator and executive producer for "Empire," said on Tuesday that Smollett would not be returning for the show's sixth and final season.