Importance of body language for business in Nigeria | WakeUp Nigeria
Motivational Speaker, Alex Adefemi discussed the importance of "BODY LANGUAGE FOR BUSINESS IN NIGERIA" with Yomi on the show this morning.  According to him,
55% of all human communication is based on body language
38% is your tone of voice
7% Verbal message
Alex Adefemi aka Coach Triple A pointed that 'Eye contact' is one of the most powerful tool in body language communication.
Looking at people in the eyes is a powerful tool of body language. Making eye contact during a conversation enhances the chances for good business in Nigeria, but learning how to do so is important by averting your eyes when needed.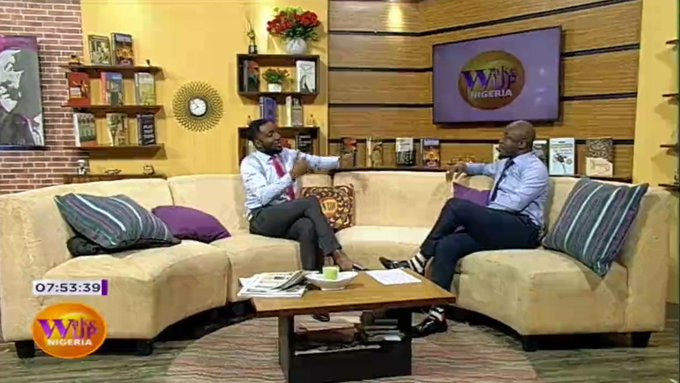 'Smiling' is another key tool to run a successful business in Nigeria. Knowing when to smile is important and good for business, managing your smile is another very cogent part and finally, smiling when it's called for, is key.
Another tool for a good body language for business is to 'mirror & match' whoever you are meeting for business. Watch: