Now that you have paid your child's school fees, what next?
Happy School fees season, parents! Mum/blogger, Jayne Augoye shared her insight in partnering with your child's teacher. We cannot emphasize enough the fact that you need to find out who your child's teacher is and maintain a constant relationship with them.

Jayne Augoye pointed out some important benefits of good communication with your child's teacher: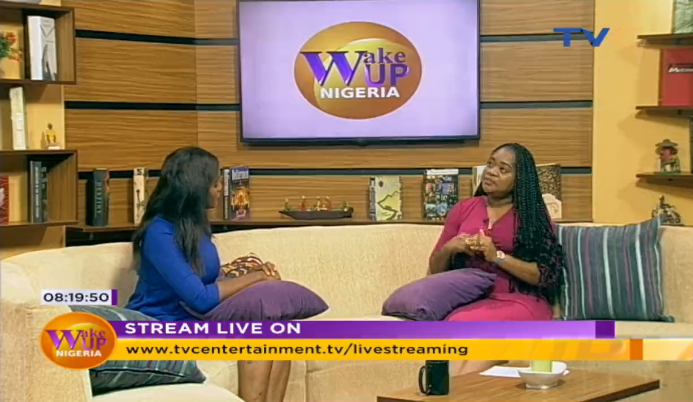 Visit your child's school. Monitor your child's progress through them. Liaise with them to give your child the proper upbringing.
 Have their phone number and communicate with them often.
 Get in contact with the teacher so as to follow up on the child's growth, attitude towards learning and difficulty in study areas.
Consistently communicate with the child's teacher & school bus driver to create good relationships to help improve your child.
Enjoy parenting clip from 1:13:45 to 1:22:45 in video below: