"Being ordained as a preacher will not stop me from acting" – Eucharia Anunobi
Legendary Nollywood actress cum apostle, Eucharia Anunobi will not give up her acting career for anything, just yet.
On September 12th, 2019, Eucharia, 54, speaking in a recent interview with TVC's Entertainment Splash hosts, Honeypot, Foladele and Amanda Dara said she will be in the business of acting for a very long time, because she has to pursue her careers – acting, modelling, doing business and writing as well.
Eucharia stated that being a preacher will not stop her from acting.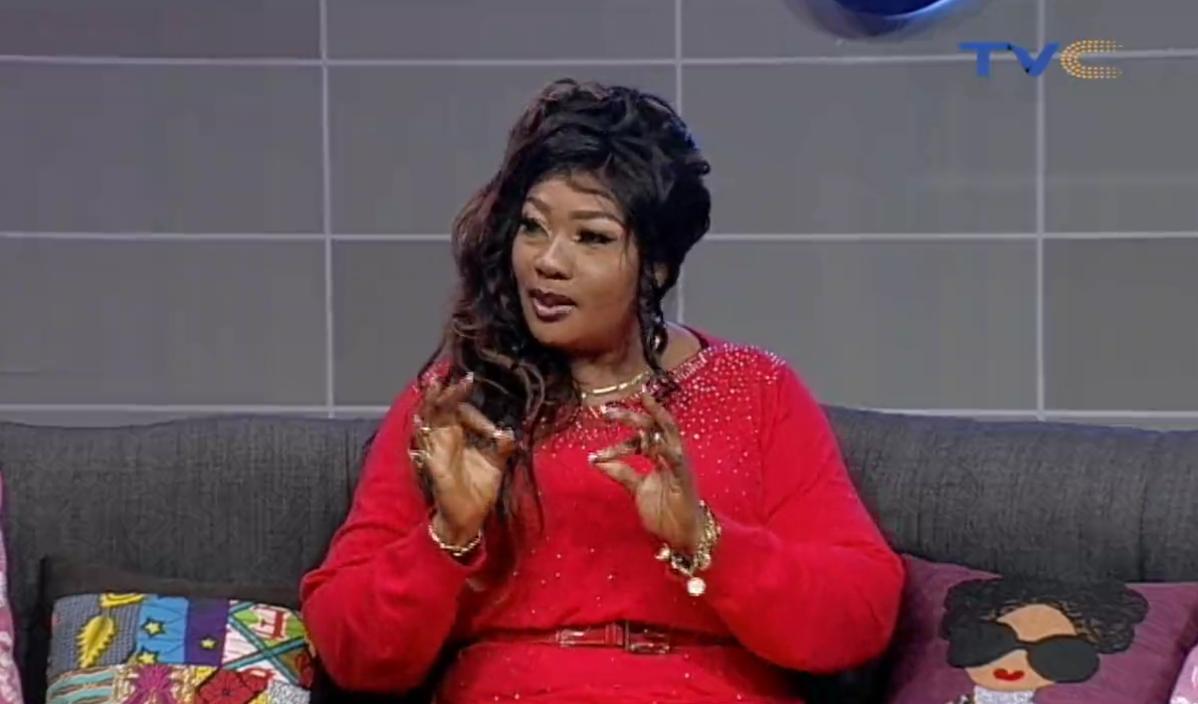 "To be a minister, a preacher or a pastor in whatever capacity, isn't payable. What you're actually doing is selfless service to humanity because what you have been blessed with, you are giving out freely." 
Expressing her views on quitting your career just to become a full time pastor being a minister is not a "career," it's not what you negotiate a salary for. Eucharia expressing her thoughts on people who take preaching as a salary paying job, said;
"No true Pastor should be receiving payment for working for God with the anointing from God. My career is acting and I won't stop it because I am now an ordained Pastor."

"As a Minister, you are doing the work of God and it is not something you are getting a remuneration for. So it's not a career. The moment you are on payroll as a Pastor, your destiny would be stunted"
"No true pastor who knows his or her onions will ever be on payment… Being ordained as a preacher, please, has not  and will not stop me from acting. I am going to act until I'm 150, even 200." 
Eucharia On The Type Of Roles She Plays As An Apostle
One would think that an actor who plays just any roles, most especially roles that have to do with romantic or seductive scenes, would change all that once he or she repents.
Eucharia reacting to the type of roles she picks now that she's a preacher, explains that there's nothing like a Christian movie or a devilish movie.
She explains further that all things and people were created by God – the good the bad and the ugly.
"The prostitutes were created by God, the armed robbers, the lynchers, the fraudsters, whoever were all created by God. From all these things, we pick out all these issues that we will use for movies. That I am a preacher, is not supposed to stop me from acting or carrying out any role."
Eucharia went further to explain that what happens in movies are just manipulated, "it's just acting."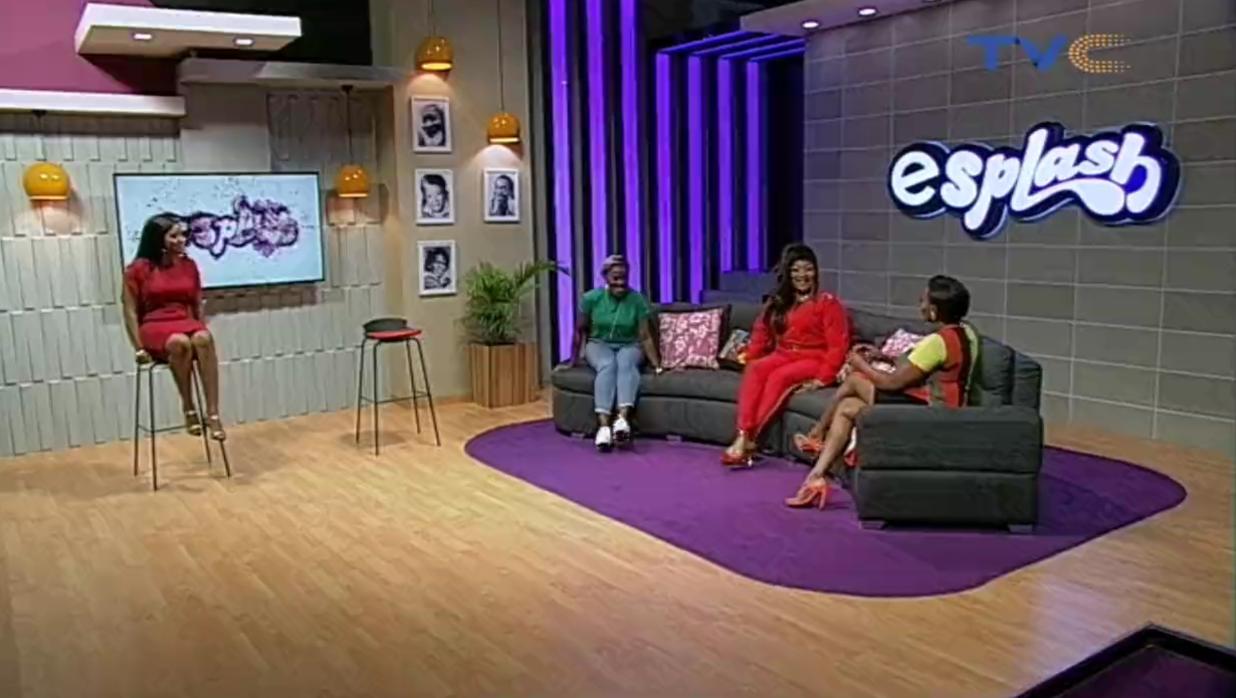 "Acting is defined as becoming something that you're not! Wearing an embodiment of characterization that has nothing to do with your persona." 
Eucharia Still Not Married And The Loss Of Her Only Child
Recall Eucharia lost her only son, Raymond, whom she described as her best friend to complications arising from sickle cell anemia on August 22, 2017.
Eucharia still gets emotional about the loss of her son, but she can't be saddened about her loss. Speaking about how she has grown to be happy, she didn't leave out the fact that she has grown in the God's word.
She explains that she has seen that everything on earth is vanity, and has asked that no one should empathize with her.
"The bible says prepare yourself for the calamity that is to come, because it will befall all of us, when it does come will you be prepared to carry it? A question we all have to answer."
"I lost my only child, I am single and it looks like menopause is around the corner. However, I have to stay happy because the word of God is my confidence and the source of my joy." 
She also pointed that she needed to be happy because God told her in all things, we should give him thanks.
"I cannot be saddened, because knowing God's words you grow in spirit, his spirits lives in you and you understand that everything upon the face of the earth is all vanity."
Full Interview starts from 37:07: