'The petition presented by Atiku is very watery'. – Bar. Kabir Akingbolu | Your View
Constitutional Lawyer, Barrister Kabir Akingbolu in a recent interview with the ladies of Your View  discussed the dismissal of the petition filed by the PDP and its presidential candidate, Alhaji Atiku Abubakar, who challenged the victory of President Buhari at the February 23, 2019 poll.
Barrister Kabir Akingbolu started by saying that In Nigeria we seem to forget the background of an issue before we dab into it. We color our minds with some sentimental disposition before we air our views which isn't right.
'Can you call the requested number of witnesses for the said given time frame? Bar. Kabir asked, stating that 
the law gives you a life line with the right hand and collects it with the left'.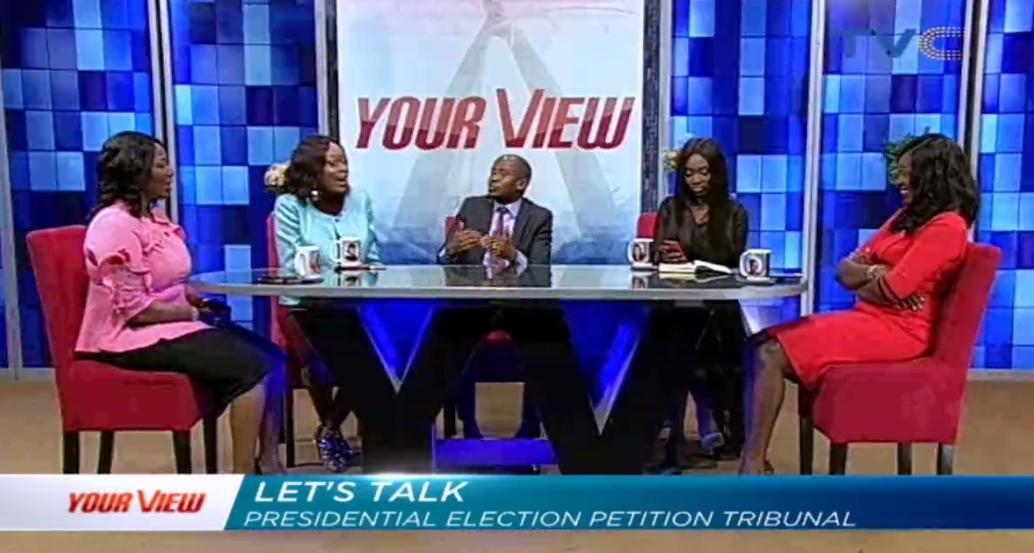 Bar. Kabir pointed that election petitions has rules and regulations, in the said petition filed, we have like  147 pages covering the whole of Nigeria, the 36 states covering federal, state territory, 774 local government , 19,973 polling unit. Taking it paragraph by paragraph, we will have 19,973 paragraphs which cant be covered in 147 pages.
SEE VIDEO BELOW:
We need facts to the table, because if you come to the tribunal poor, you might leave worse. There are limited days to file in your petitions unlike the previous years. – Bar. Kabir Akingbolu
'To be honest providing witness to testify that the ballot boxes were snatched/hijacked would have done better justice to the petition presented. Unfortunately, Atiku never stood a chance from the very beginning 'The petition presented by Atiku was very watery'. – Bar. Kabir Akingbolu said.
WATCH VIDEO BELOW: