Symptoms & best therapies to tackle endometrial (womb) cancer. | Wake Up Nigeria
Gynecologist consultant, Dr. kehinde Okunade discussed Endometrial (WOMB) cancer on health talks with Yomi in a recent Interview on WakeUp Nigeria show. Endometrial cancer is a cancer of the womb which affects women majorly and is the second commonest cancer in Nigeria, after cervical cancer. He also pointed out the symptoms and best therapy approach towards it.
Dr. Kehinde Okunade pointed that the cause of this kind of cancer is unknown but early detection such as bleeding, discharge etc is very important to aid the healing process.
'Endometrial Cancer is not a death sentence. After detection, different processes like chemotherapy, surgery, therapy etc would be applied to slow down the spread of the disease but first depends on the stage the disease has gotten to.'- Dr. Kehinde Okunade
Dr. Kehinde Okunade specified that cancer of the womb has no cause, there are factors that make someone predisposed to such situation. Cancer of the womb has no screening, and it is not cost effective.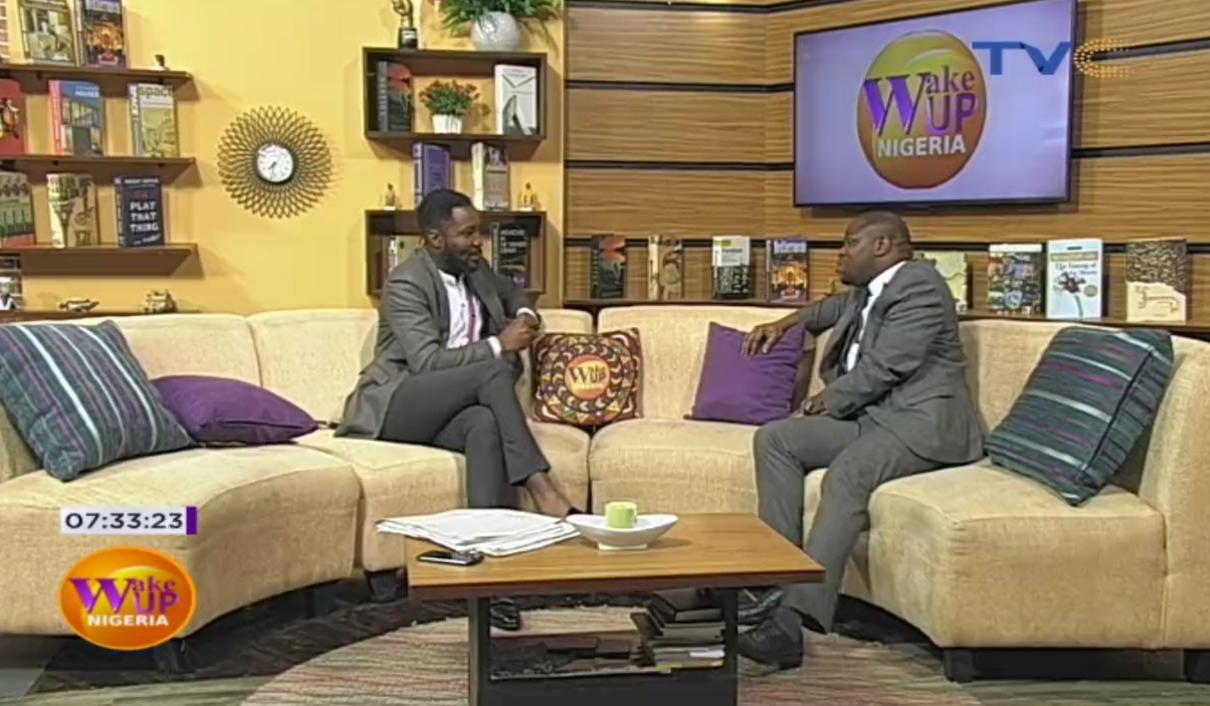 Dr. Kehinde Okunade pointed out the Symptoms and therapy to Endometrial cancer;
SYMPTOMS:
 It has bleeding as an early signal for that. (Intermediate bleeding)
Intravaginal scan is needed
Vagina discharge with bleeding attached should see a gynecologist
THERAPY:
Diagnosis
If detected early, may require surgery to tackle, but the advanced stage may not require surgery.
Radiotherapy
Chemotherapy
WATCH THE VIDEO: