Nigerians groan as Federal government announces re-introduction of toll gates. | Your View
The Federal government recently announced the re-introduction of toll gates across federal highways in the country. With the level of poverty and hard economic crunch, Nigerians are beginning to groan at these policies. Morayo asked the opinion of her co-host in respect to the recent development.
Mariam pointed that the government is trying to make living worse with this development.
For me, let's first see what we are paying for and not do business in doubt. It's true that the government needs the money but first, they should repair the roads and let them be accessible.- Nyma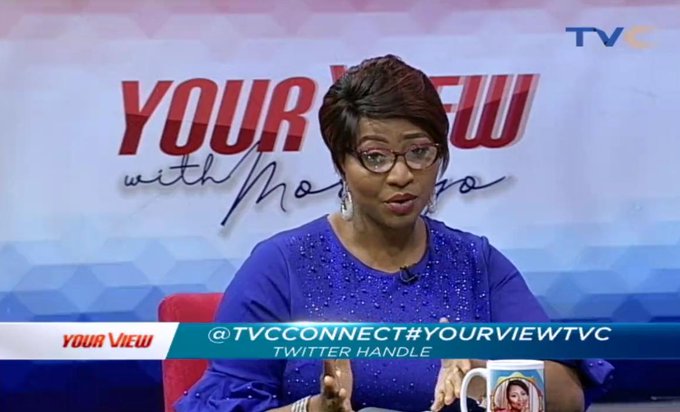 Tope agrees with Nyma on this one: 'If you have not given a proper account of previous funds, how do you expect me to pay more? First show your accountability and stop making things hard for people who are still struggling.What we have we haven't managed well.
Nyma also pointed that government should reduce spending.
SEE VIDEO BELOW: